On the Road
SEEING TWO RED cards brandished in team-mates isn't an perfect start to the second half an All-Ireland semi-final but it demonstrated the springboard for Na Piarsaigh to triumph in unlikely circumstances on Saturday.
The 2016 kingpins reserved their place in the St Patrick's Day decider with ruler Cathal King outlining their reaction to the sending-offs of Conor Boylan and Thomas Grimes against Slaughtneil.
"We didn't actually keep the minds as such. We were incensed that the two lads were sent-off. I haven't even noticed the footage or something, that I didn't even see exactly what occurred.
"However we were pretty mad by what happened and we brought that into hurling, we attracted more physicality. We got on top of them as much as you can. We didn't even let them do a thing in the backs and the forward just worked just like I've never noticed before considering they have been outnumbered. "
Both Grimes and Boylan won All-Ireland U21 awards with Limerick past September before playing critical functions in Na Piarsaigh's provincial and county winning campaigns.
"(I) didn't even see them properly at all and that I don't even believe they had been viewed on TV both," commented Na Piarsaigh manager Shane O'Neill.
Thus (I) don't even understand exactly at the present time. One (red card) may (get you moving), two is simply ridiculous. I wasn't even concerned with the one but by means of the second I was very worried.
"Normally our subject is quite good, in our four years we now've only had one red. We said as a direction we expected to use 19 or 20 today, we said it to the board through the week and it showed. We't even a really good panel. The guys that arrived were ready to go.
" It comes back to leadership and work rate and composure. The backs, Mike Casey was simply phenomenal, but the entire backs worked really hard (also) didn't even give them some possession. The forward just didn't even allow them to settle so they couldn't even hit ball down. "
The opinions of that loss to Loughgiel Shamrocks came back flooding through a lethargic opening from Na Piarsaigh.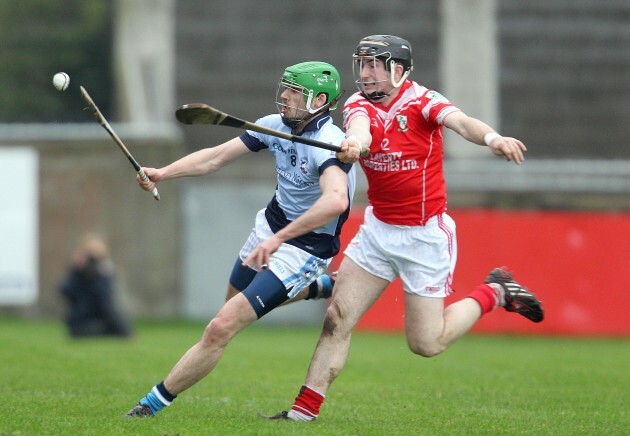 "It was looking very similar to Loughgiel all over again in Parnell Park following the initial half," confessed King.
"They worked harder than people and they have been much more physical than us. It's satisfying in one way and sort of unsatisfactory in a different way that again we sort of neglected to get moving from the beginning.
"Thus just mercifully we're moving to Croke Park and we're delighted for this. "
"Semi-finals are bad to lose anywhere but when you're moving back in, we haven't been since. Maybe there was a little haunting with us in half-time.
"We don't even make it simple. We were so bad in the first halfof the It was probably the most frustrated that I've been because we didn't even perform at all. We didn't even want stats to see it. We had been getting pulverised.
"I believed our second-half performance was simply outstanding. "
The input of Ronan Lynch was a shining feature of Na Piarsaigh's win as he led 0-14 to their eventual 3-15 tally.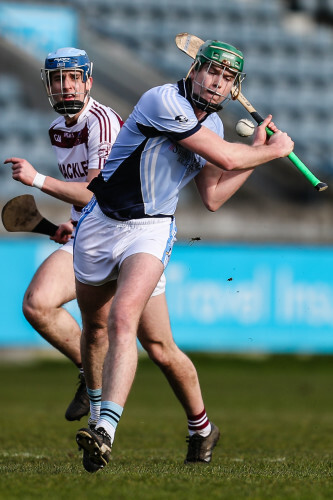 "If you're playing Munster club and All-Ireland, free-taking is simply very important," said O'Neill.
"If you've a inadequate free-taker you won't even win games. He got 14 or 15 points, the majority of them. He's a inter-county free-taker, therefore he's expected to get them. "